Thank you for reading The Gentle Nursery! Here are instructions for how to contact us.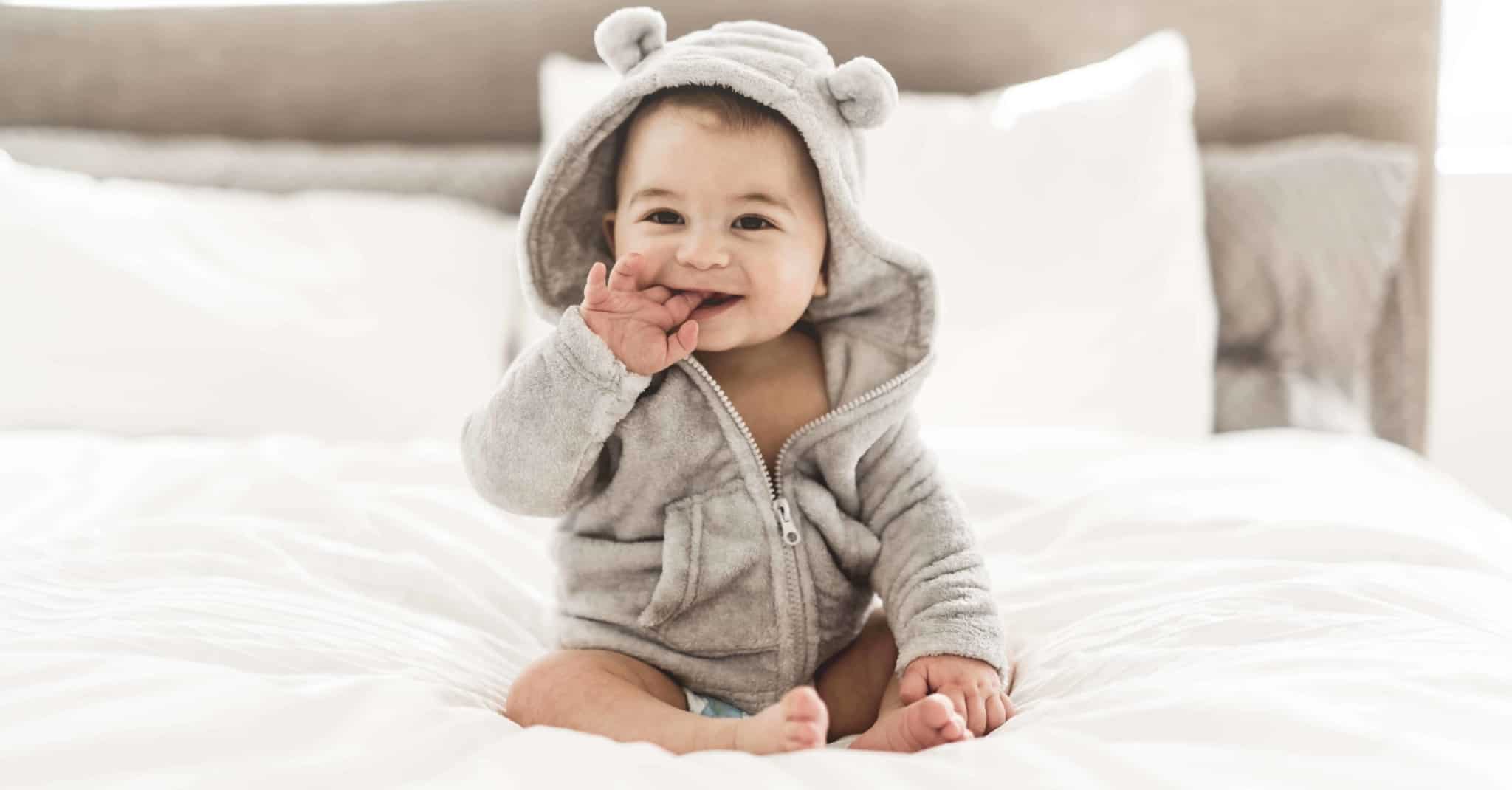 Bloggers and website owners: We do not accept backlink requests. Emails of this nature will be ignored.
Press Inquiries
For press interviews and conferences/events, please send your request via email or using the form below.
Company Collaborations and Sponsorships
Interested in having your company and products listed on The Gentle Nursery? We're always looking for new and innovative products to share with our readers. We are committed to working with companies, brands, and products that share a similar mission of helping parents make healthier choices for their baby. We'd love to learn more about your company and see if any of your products would be a good fit for The Gentle Nursery.
As a commitment to ourselves and our readers, we only recommend products and companies that we believe in and that meet the following requirements.
In general, we are looking for products that meet the following criteria, as applicable:
Organic or natural whenever possible; if this isn't possible in your product category, I am happy to consider gentle and safe products
Products that do not contain GMOs, artificial ingredients, petrochemicals, endocrine disruptors, or additives
Products that have reduced or eliminated the use of plastics and other known toxic ingredients
Products, ideas, or books that are respectful to babies, mothers, and families
Products made in countries with reliable labor and manufacturing practices
Please submit an inquiry to get the conversation started! We typically review requests every 2-4 weeks. Due to the volume of requests we receive, we will only respond if there is a good fit.