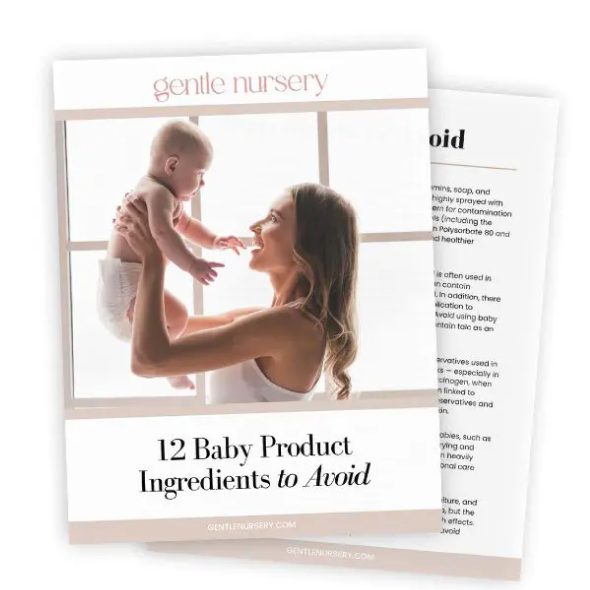 Download My Top 12 Ingredients to Avoid in Baby Products
This helpful 5-page checklist explains the 12 most common ingredients to avoid in baby products and explains why.
Your Guide to Non-Toxic Living and Holistic Motherhood
Nurture your little ones naturally, from pregnancy to toddlerhood.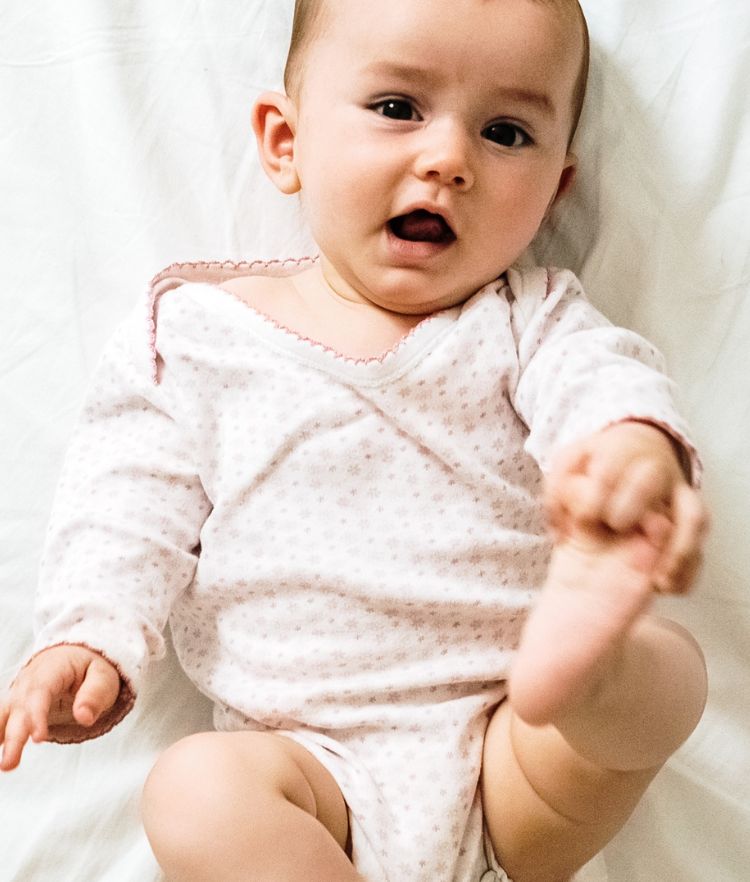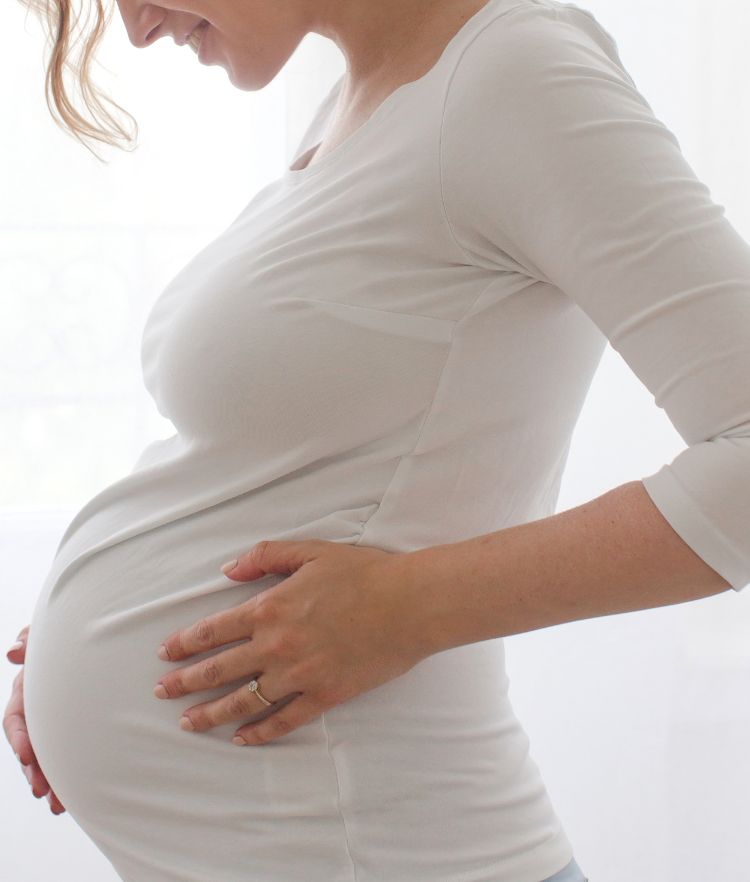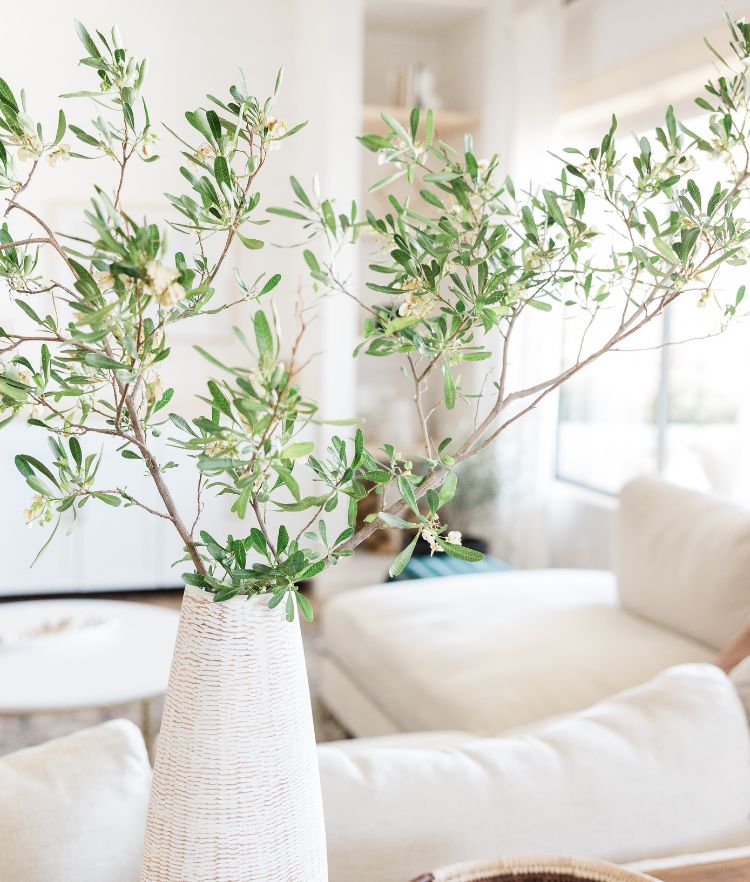 Hey you, I'm Yasmine!
From preparing your birth plan to creating a non-toxic nursery, and holistic baby care to detoxing your home, I'm here to share everything I've learned and make this process easier…
so you don't have to spend your entire pregnancy doing research.
I'm a functional nutrition coach, the founder of Biomeology, a wife, and the mom of two sweet boys. As the original Non-Toxic Mom™, I'm here to share simple ways you can make healthier choices for yourself and your family read more
AS SEEN IN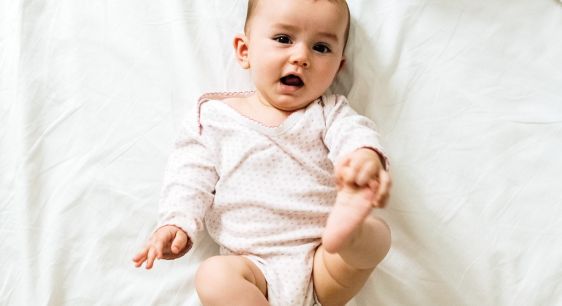 For Baby
In the delicate stages of infancy and early childhood, babies are extremely sensitive to their surroundings. Choosing non-toxic and eco-friendly baby products helps reduce their exposure to harmful chemicals.
START HERE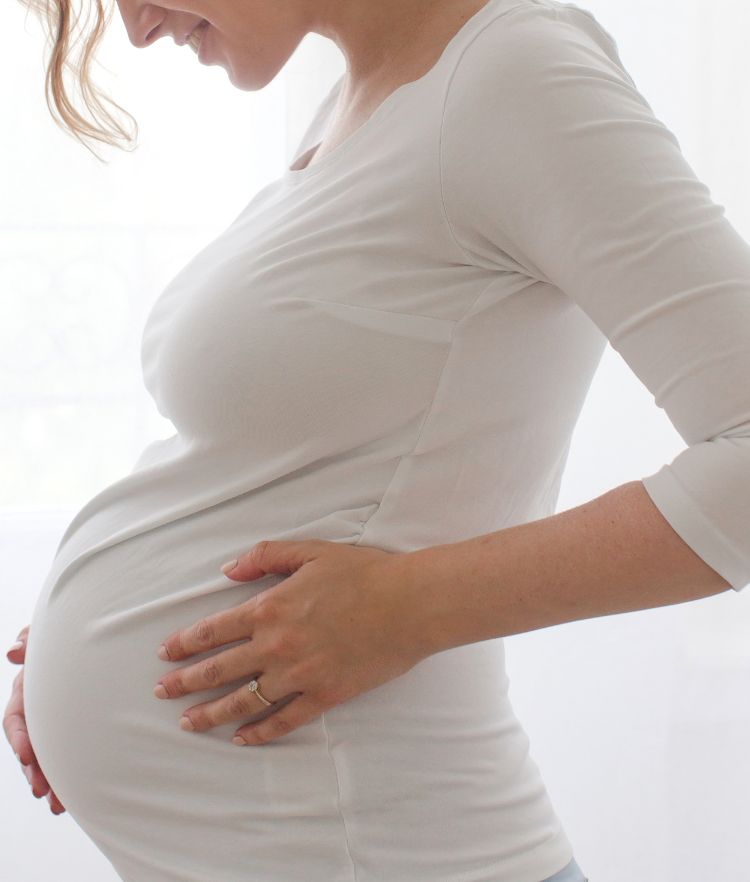 For Mom
Choosing an all-natural lifestyle during pregnancy can make a huge difference. Fuel up with wholesome foods, use healthier products, make healthy lifestyle changes, and prepare yourself for childbirth and bringing home your sweet, new baby.
START HERE
How non-toxic is your lifestyle?
Take my quiz to find out!