During pregnancy, it's extra important to indulge in some loving self care.
No matter how busy or tired we get while growing a human, we have to stay mindful about how we are spending our energy. Here are some of the best ways to practice self care during pregnancy so you and baby can both be healthy and strong.
Practicing self-care during pregnancy can also be an important way of preparing yourself for birth and motherhood. Going into birth calm, rested, and with a mindful approach can really help set you up for success.
1. Hydrate Well
If drinking nearly a gallon of water a day (depending on your body weight) isn't already ingrained into your daily routine, pregnancy is a wonderful time to introduce the habit. Proper water filtration is important! Organic coconut water and grass-fed bone broth are other great sources of hydration for expecting mamas.
2. Take Relaxing Baths
Adding Epsom salts can be a calming addition to an otherwise ordinary bath. Turn off the stimulating overhead lights and enjoy a relaxing (but not too hot) bath to help you relax. If you can't take a regular Epsom salt bath, incorporate magnesium oil spray into your daily routine before bed. So relaxing!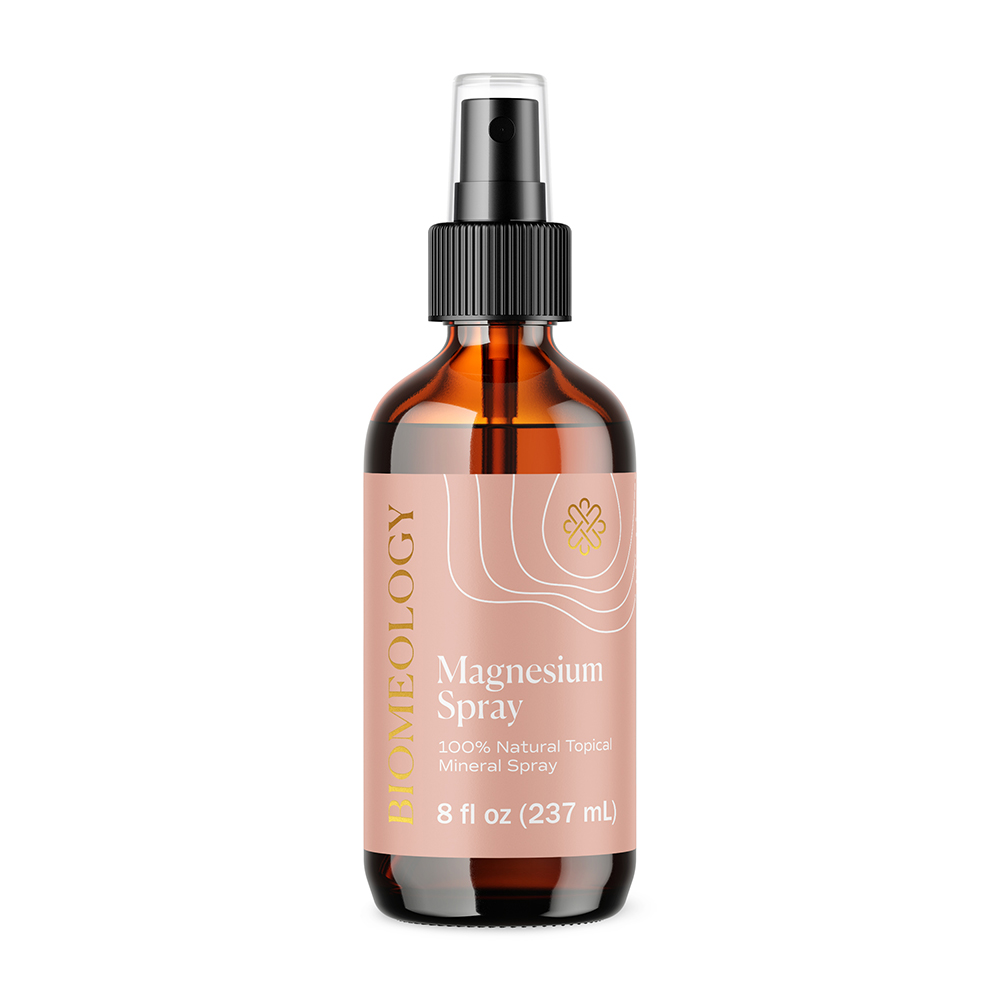 3. Drink Pregnancy Tea
Some herbal teas are safe during pregnancy and even have pregnancy specific benefits, such as Red Raspberry Leaf Tea, which tones the uterus. Chamomile tea is another relaxing and tasty option.
4. Get Moving
Mindful stretching for as little as 10 minutes a day is profoundly nourishing to joints and muscles. Any type of exercise stimulates blood flow throughout the body and the brain, and can help you sleep better during pregnancy. You'll find that you're more flexible as pregnancy hormones cause your joints and muscles to loosen up in preparation for birth.
5. Practice Mindfulness
Sometimes pregnancy feels rather unproductive. Ditch any guilt about not getting everything accomplished and focus on spending some quality time with yourself in one or all of the following ways:
Self-discovery journal prompts
Listen to a podcast or audio book
Make a gratitude list (you can even do this on the notes app on your phone)
Keep a journal of your pregnancy "milestones"
Read a book
Create art
6. Talk to Your Growing Baby
One of the best ways to bond with your baby during pregnancy is to let them hear your voice often. Tell them about what you're doing, where you're going, and what's on your mind. It always makes me smile to remember my little conversations with both babies before they were born.
Another great way of bonding with your baby before birth is to sing sweet baby songs to them. I used to always sing Skinnamarinkydink to my oldest when I was pregnant and it was one of the first things I had done when he was born (before he even had his first latch!). I swear that he recognized my voice as soon as I started singing. It was a beautiful moment!
7. Listen to a Guided Meditation
YouTube has a great selection of pregnancy guided meditations. Hypnobirthing meditations are extremely helpful when it comes closer to delivery time.
8. Practice Self Love
Don't just go through the motions: be accepting of the love you are so very worthy and deserving of. Pregnancy is a great time to work with a therapist, take up prenatal yoga, or read a book about mindfulness. Are you sensing a theme here? When you can truly love and honor yourself, you open up more space for your baby to be loved and nurtured as well. And you can step into your role as mom and mama bear, too.
9. Eat Well and Take Your Supplements
When you're pregnant, your body and your baby need so much extra nutrition and goodness that it's crucial to eat as well as you can. I know that morning sickness, HG, or sheer exhaustion can make it hard to eat well. But in the absence of these situations, do your best to eat nutritious, whole foods.
And be sure to supplement well, too. Supplements are there to fill in gaps in your diet and support your body through pregnancy and breastfeeding. I would look into taking prenatal vitamins, prenatal probiotics, DHA, topical magnesium, and prenatal collagen, as well as any additional supplements your doc or naturopath wants you taking.
10. Do The Things That Make You Happy
Do you want to get a mani-pedi or go get a pregnancy massage? Feel like strolling through the bookstore or spending hours buying baby clothes? Spend time with your honey watching TV shows on the couch. If you'd like to plan a getaway or babymoon, do it! Take this opportunity to really put yourself and your needs front and center for a bit.
Make Self-Care During Pregnancy a Priority
Pregnancy is a beautiful and sacred phase of life, but it's also a phase of growth, change, and sometimes difficulty. Experience it in a lighter and more enjoyable way by taking mindful care of yourself. Genuine self-love nurtures both mama and baby from the very beginning. And you are both worth it!
If you found this guide to self-care during pregnancy helpful, pin it for later!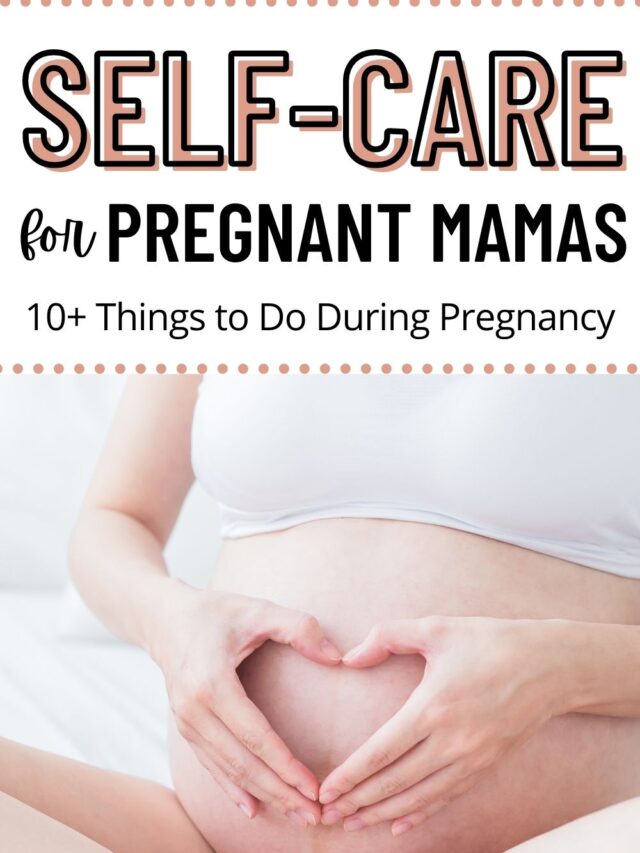 You might also like:
Want more support during your pregnancy?
Join PURE Pregnancy, my holistic pregnancy guide. Have your best, most prepared pregnancy… starting today!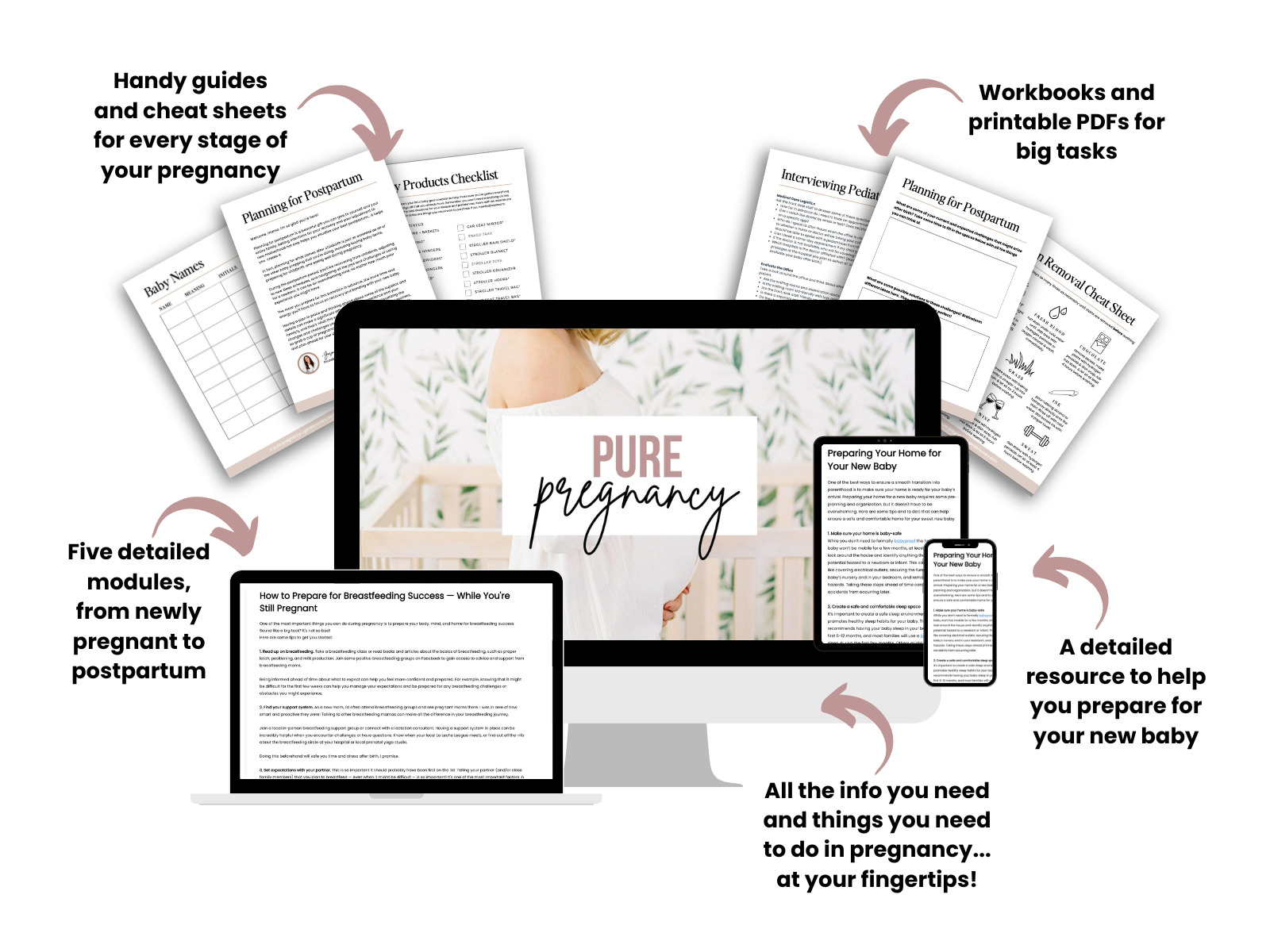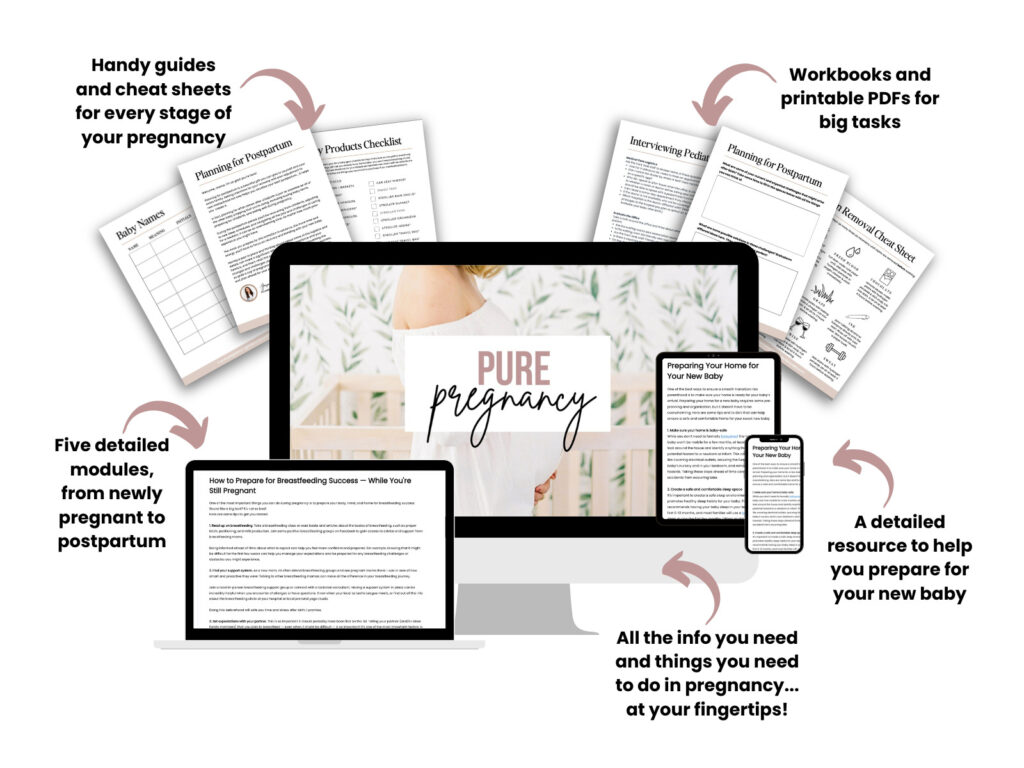 Learn More