Whether or not you end up removing dairy from your diet, make a few dairy-free freezer meals during pregnancy and you'll be glad to have them on hand – either way!
Even if you regularly consume dairy, your baby may be sensitive to it. Many mamas go dairy-free while breastfeeding to reduce reflux, gassiness, and overall fussiness symptoms. Freezer meals are easy to warm up and serve, ensuring you have a well-balanced meal ready-to-go, especially when you're too exhausted to cook. No more reaching for those take-out menus!
Before I share some delicious recipes with you, I want to explain why dairy-free meals are important to have on hand as well as offer some tips on how to best prepare freezer meals.
Why You Should Make Dairy-Free Freezer Meals for Postpartum
Even though you might love to splurge on a big bowl of ice cream or a really good bowl of homemade macaroni and cheese during your pregnancy, once you become a breastfeeding mommy, your baby might have something to say about all that dairy.
Most breastfed babies will tolerate anything you eat. However, a small (but growing) percentage of babies have a reaction to milk proteins — in fact, cow's milk is the most common allergen in babies.
In the event that your baby is sensitive or allergic to dairy, you will want to have some dairy-free freezer meals on hand. So even if you aren't currently dairy free, this is why it is smart to make some dairy-free freezer meals (in addition to regular freezer meals).
Eliminating Dairy While Breastfeeding: What to Avoid
The Children's Hospital of Philadelphia has a helpful list of ingredients that you should avoid if you're eliminating dairy from your diet. Here are some of the main ones to avoid:
Artificial butter flavor
Butter, butterfat, butter oil
Buttermilk
Casein
Caseinates
Cheese
Cottage Cheese
Cream
Curds
Dry Milk Solids
Ghee
Lactalbumin
Lactoglobulin
Lactoferrin
Lactulose
Milk
Nougat
Rennet Casein
Sour Cream
Whey
Yogurt
When buying ingredients or packaged foods, look for "dairy-free", "parve", or even "vegan". Preferably, you'll also want foods that are not processed in a facility that uses milk, but some babies can tolerate foods processed on shared manufacturing lines.
It's hard at first, but you'll eventually get used to figuring out whether something is truly dairy-free or not.
Now that you are familiar with what a dairy allergen or sensitivity looks like in babies and what to specifically avoid in your diet, it's time to get cooking. I have compiled a list of delicious dairy-free freezer meals that are easy to prep, freeze, and thaw for your postpartum dinner time!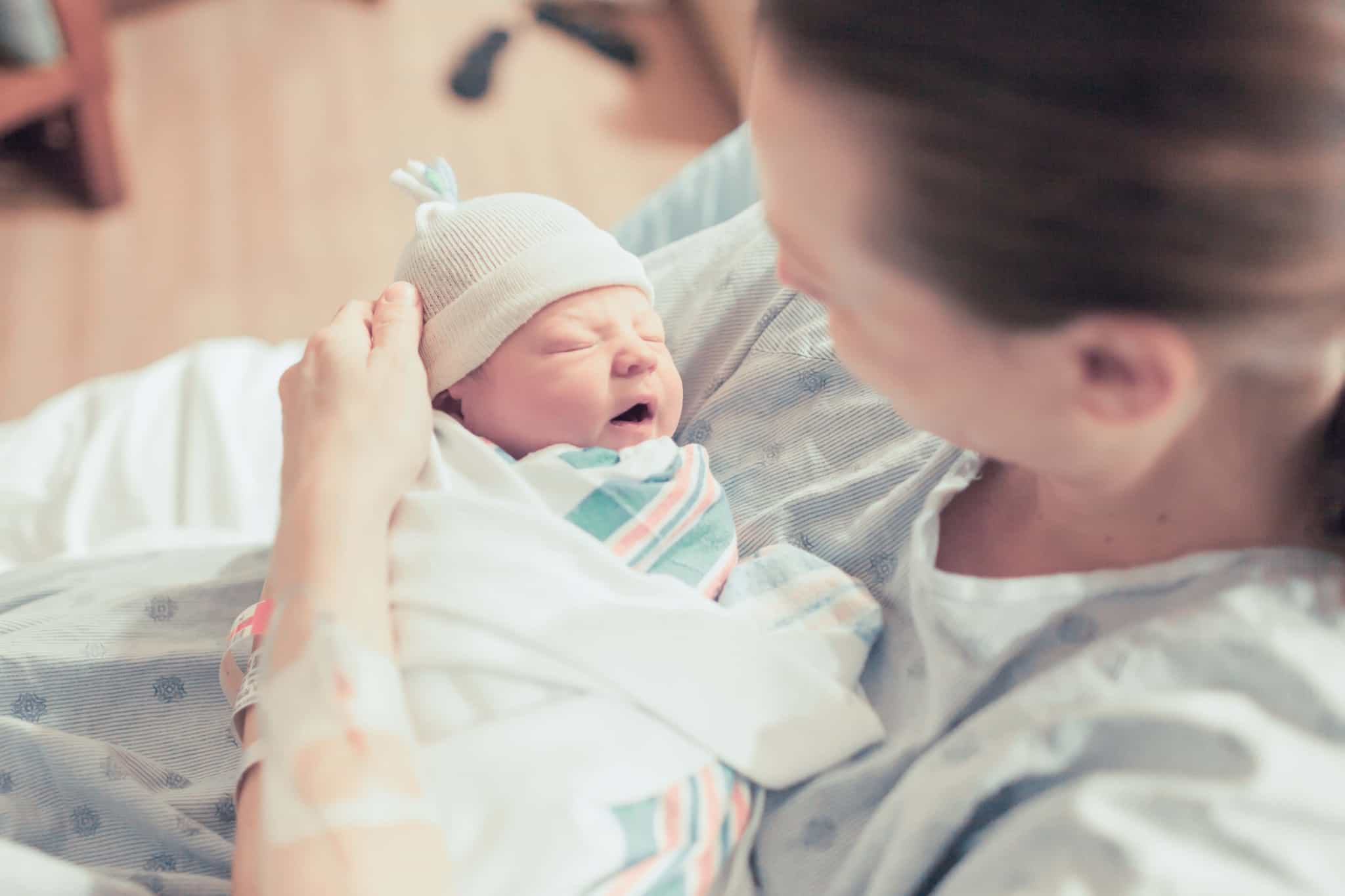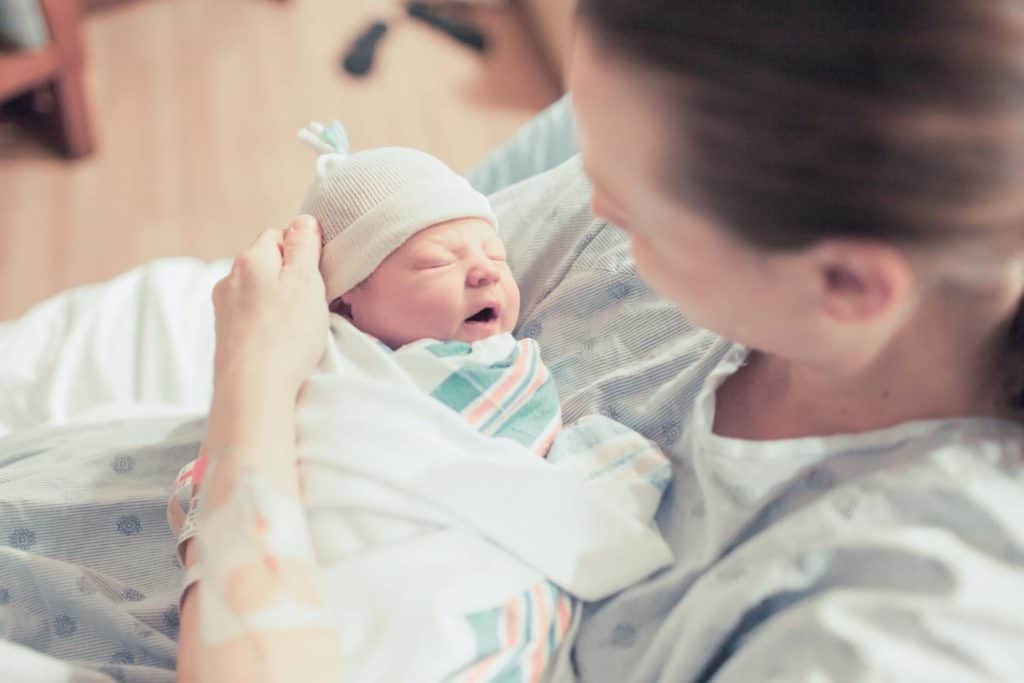 Related: More Healthy Freezer Meals to Make Before Your Due Date
25+ Easy Dairy-Free Freezer Meals To Make Before Your Due Date
1. Lentil Soup | Sugar & Soul Co
2. Italian Wedding Soup | Thyme & Joy
3. Crock Pot Beef Stew | Freezer Meals 101
4. Instant Pot Turkey Sloppy Joes | Freezer Meals 101
5. Slow Cooker Vegan Chili | Happy Kitchen Rocks
6. Gluten-Free White Chicken Chili | Recipes from a Pantry
7. Garlic Honey Chicken | Saving & Cooking
8. Keto Instant Pot Goulash | Recipes from a Pantry
9. Old Fashioned Meatloaf | Food Meanderings
10. Chicken Tortilla Soup | Saving & Cooking
11. Veggie Packed Taco Meat | The Beatty Bunch
12. Eggplant Chickpea Peanut Curry | Rhian's Recipes
13. Plum Glazed Pork Chops | Food Meanderings
14. Vegetarian Corn Chowder Soup | This Old Gal
15. Onion Tart | Veet Cook Bake
16. Three Bean Chili | Cadry's Kitchen
17. Asian Steak Kabobs | Once a Month Meals
18. Sweet Potato Quinoa and Black Bean Chili | Jessica in the Kitchen
19. Snickerdoodle Vegan Overnight Oats | Food Faith Fitness
20. Gluten-Free Spinach Muffins | Emilie Eats
21. Golden Butternut Squash and Chickpea Curry | The Full Helping
22. Sweet Potato Turkey Burger | Well Plated
23. Chicken Fajitas | The Family Freezer
24. Crockpot Turkey White Bean Kale Soup | The Family Freezer
25. Slow Cooker Chicken Curry | The Family Freezer
26. Broccoli Quinoa Casserole | Eat Good 4 Life
27. Hearty White Bean Soup | Hello Glow
I hope these dairy-free recipes help you eat well-balanced dairy-free (and quick!) meals so you can enjoy your precious new bundle!